Donald Trump goes to Church with Bible and declares War on Antichrist Army
Autorius: D.T. Šaltinis: https://facebook.com/WhiteHous... 2020-06-03 16:24:00, skaitė 21723, komentavo 11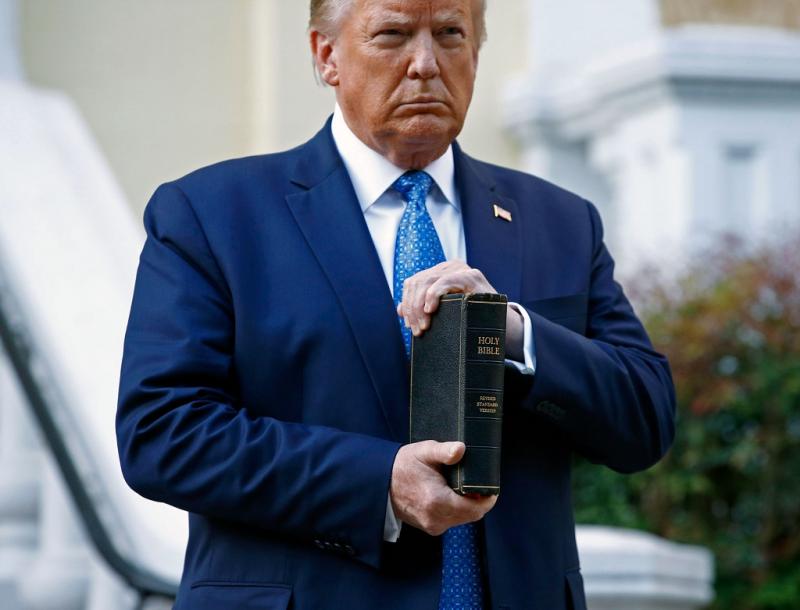 Donald Trump goes to church with bible and declares war on Bill & Melinda Gates Foundation, the Rockefeller Foundation and The Committee of 300.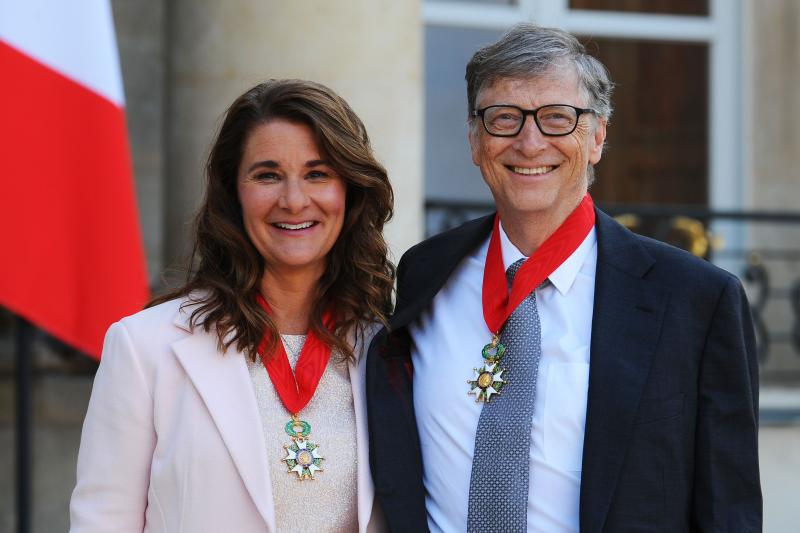 President Trump holds up a Bible in front of St. John's Episcopal Church after walking across Lafayette Park from the White House.On Monday evening, federal authorities used tear gas to clear Lafayette Square so President Trump could pose for a photo while holding a Bible in front of St. John's Episcopal Church. It wasn't the first time Trump has used the word of God.
Donald Trump Reads the Sacred Holy Bible is a weekly podcast with our president, intended for those who care about preserving this country as a Christian nation. A lifelong, church-going Christian, every week our president will comment on a chapter from the Bible.
The president's last-minute address came in juxtaposition to the scene outside, where a series of military vehicles rolled out front on Pennsylvania Avenue and military police and law enforcement clashed with protesters at Lafayette Park, firing tear gas, flash bangs, rubber bullets and pepper spray on a large but peaceful crowd.
The following is a transcript from last week's episode, "Matthew 5: Part 1."
THE END OF THE WORLD prophecies
After arriving at the church, Trump, 73, was photographed holding a Bible up with his right hand at St. John's Episcopal Church — where he last attended service on St. Patrick's Day 2019. Many were quick to point out on Twitter that the Bible was seemingly held upside down in the photos.
Trump — who was joined by Ivanka Trump, her husband, Jared Kushner, Hope Hicks, Chief of Staff Mark Meadows, Attorney General Bill Barr and Robert O'Brien — did not enter the church or say a prayer.
During the photo shoot, Trump told reporters that the U.S. was the "greatest country in the world" and "we're going to keep it that way."